Suhaib Ehsan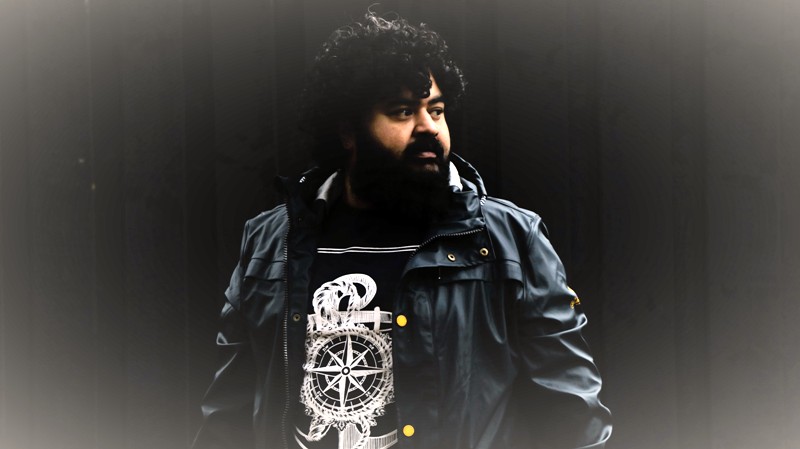 Suhaib Ehsan is a singer-songwriter from Karachi, Pakistan. He started to sing from a very young age and was deeply inspired by singers such as Lata Mangeshkar, Muhammad Rafi, Mehdi Hasan, Nusrat Fateh Ali Khan and Madam Noor Jahan.

He has worked with Pakistani television channels such as the local MTV and participated in the 1st season of Pakistan Sangeet Icon.

Suhaib has collaborated with various music groups and has released several singles online.