Pablo Schinke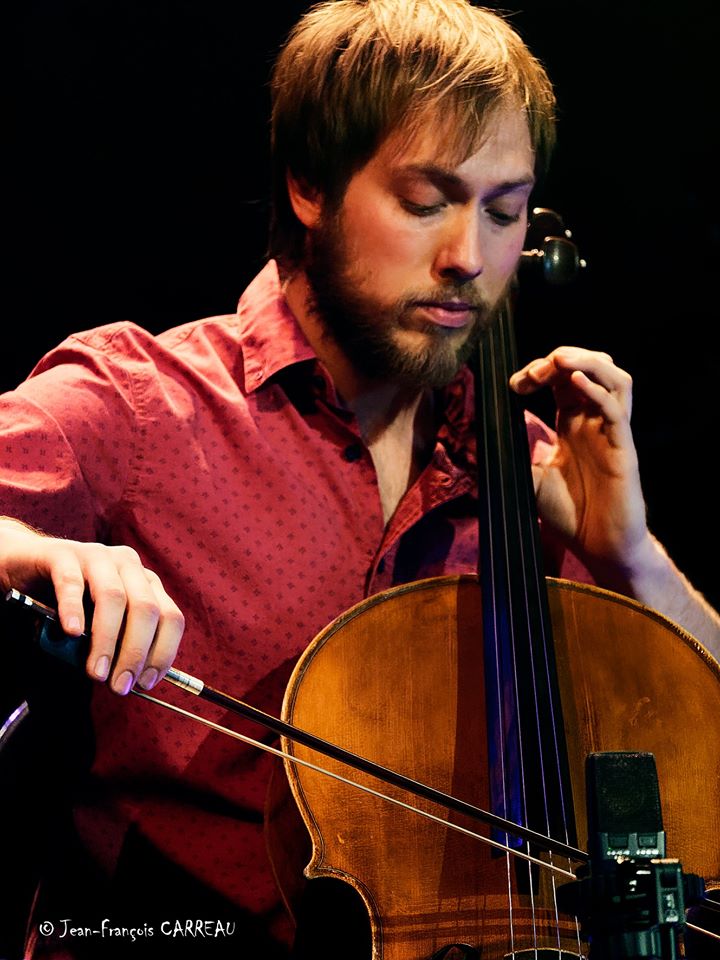 Born in João Pessoa, Brazil, Pablo started cello lessons at the age of 9. In 2010 he received a full tuition scholarship from the University of Southern Mississippi and moved to the United States. During his stay in North America, Pablo played with various orchestras such as Southern Miss Symphony Orchestra, Gulf Coast Symphony, Symphony Meridian among others. He was a finalist in the Young Artist Competition in Spokane (WA). He moved to Paris in 2012 to study at the Conservatoire National de Versailles, where he specialized in ancient music and received a diploma of "Licence en musique" from the University of Saint-Quentin en Yvellines. In France he worked with many contemporary composers such as Thérèse Brenet, Philippe Hersant, and Daniel Teruggi, with whom he collaborated on the electroacoustic piece "Doppie Fontane".
He received lessons from renowned cello teachers such as Ophelie Gaillard, Xenia Yankovich, Viktor Uzur, Stephan Forck, Romain Garioud, Damien Ventula and Vincent Segal. He has also participated in many music academies in Brazil, the United States and Europe, and has won a Scholarship to the International Summer Academy in Austria.
In 2015 he released his first album "Lilas" with the Trio in Uno, and participated in 3 tours in Brazil. He also learned jazz and improvisation with Vincent Segal, Magik Malik e Bojan Z, and is currently finishing his diploma in "Music Perfectionement" with Romain Garioud.
Currently living in Paris, he is constantly collaborating with artists in France, in projects that range from classical chamber music, soloist and orchestra member, baroque ensembles, theater music, music and dance, Brazilian and all kinds of music styles. Pablo also currently teaches the cello at the "Atelier musical de l'Oise".