Yiannis Papadopoulos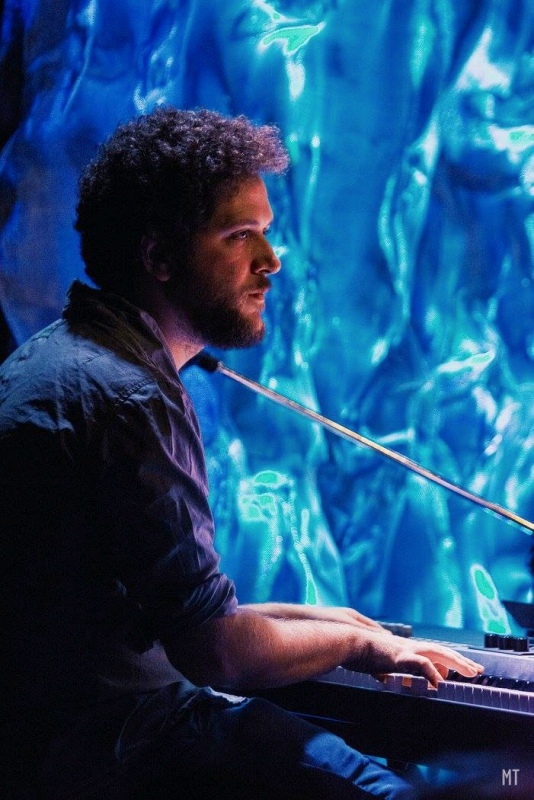 Yiannis Papadopoulos was born in Athens in 1987.He attended the Pallini Music High School and graduated from the Ionian University(dpt. Of Musical Studies-Jazz Performance) under D. Kalantzis, G. Kontrafouris and D. Dimitriadis.
He has attended many seminars with major international jazz artists such as Dave Liebman, Jonathan Kreisberg, Sheila Jordan, Mark Murphy. In 2009 he represented the Ionian University in the 19th Jazz meeting of the IASJ (international association of schools of jazz) in Lucerne, Switzerland.
As a teacher he has worked at Nakas Conservatory in Corfu, Art Music School Y. Fakanas, as well as in the summer courses of the Ionian University. He has given numerous concerts in Greece and abroad, with great artists of the Greek and the internanional Jazz scene(J.D Walter, Heidi Vogel, Manfred Schoof, Craig Bailey, Tivon Penicott etc).
He is a founding member of the Next Step Quintet, with whom they have recorded two albums and won the 1st prize in the Made in N.Y Jazz competition (small band category).